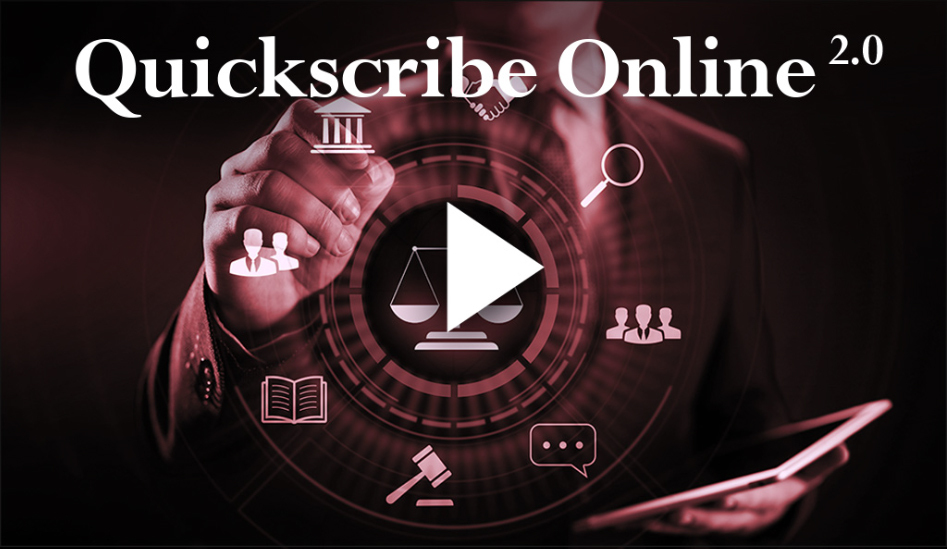 FREE TRIAL
>
See for yourself why Quickscribe is now the go-to source for legislation in BC. No credit card required. No invoices issued.
We offer an easier & affordable way to research, interpret and track Federal and BC laws of your choosing
Companies Using Quickscribe




















































Private Annotations
You can easily and securely create and save your own private annotations (PAs) throughout the legislation.
PAs are fully encrypted and can only be viewed by you. You can search, edit, manage and delete these as needed.
QS will even transfer your PAs over to a new account should you move to another organization. By default, all annotations are set to private.
Organizational Annotations
Organizational annotations (OAs) will help to facilitate collaborative discussion and awareness about legislative issues and cases that may be of interest to others in your organization.
OAs are fully encrypted and can only be read or shared by others in your organization. For larger organizations, OAs can be filtered and saved to subgroups. You can follow OAs posted by colleagues and reply to or share OAs within your organization at any time. Document upload and link-building tools make it easy to contribute to the Knowledge Management for your organization.
To save an annotation as an Organizational annotation, select "My Organization" when you go to save the annotation. The default is set to save annotations as Private.
What is an annotation?
Traditionally, an annotated law will include information about the application and intent behind the sections in a law. While many of the QS Community and Expert annotations will include these types of annotations, we have broadened the definition to also include references to:
Recent or upcoming changes
Relevant or historical case law/decisions (with links)
High-level research-oriented discussion and inquiries
References to policy or white papers pertaining to a particular law (upload tools available)
By broadening the definition of an annotation, we can deliver a more dynamic, flexible and relevant research tool that will evolve over time and as laws change.
Types of Annotations
Quickscribe 2.0 offers you the ability to make and save annotations as Private (only readable by you) or Organizational (accessible to only those in your organization); both are encrypted. Annotations can also be posted to the Quickscribe Community. These are moderated and some restrictions apply. Quickscribe's Expert Annotators will contribute annotations for the benefit of all users.
In summary, an annotation is any note that offers additional substantive value for our users.