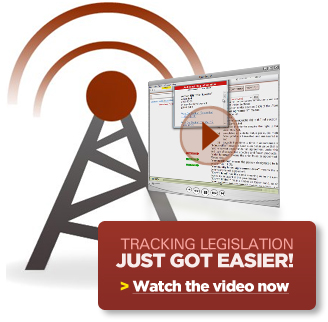 BC Legislative Digest is a must-have tool for tracking key BC legislation BEFORE and AS it becomes law. This alert service is now free when you subscribe to Quickscribe Online and offers:
Timely and detailed alerts on the progress of Bills as they make their way into law
Alerts for proposed or recent changes to laws (including new and repealed laws)
Option to subscribe to alerts for specific Acts, categories of law or all new legislation/Bills
Option to select frequency of alerts (daily or weekly)
A service designed in consultation with staff from Courthouse Libraries BC
What is Quickscribe Online? QO is an online resource that...
Is the go-to source for current BC and key federal legislation
Is being used by nearly every major law firm in BC
Includes point-in-time historical legislation
Allows you to easily print sections, parts or entire Acts/regulations on demand
Include powerful keyword search tools that are designed to save you time researching
The most economical service of its kind
BONUS:
Try it now for 2 months free! No obligation to subscribe after 2-month trial.
*CPD credits will likely be offered for training on using this resource in the near future. Contact us for details.